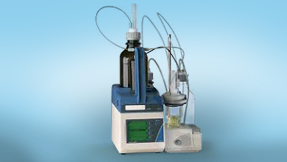 Analytical measurements

Portfolio
Chemicals
Beith Dekel offers the widest range of chemicals from lab up to industrial scale, available through wide range of vendors from around the world. One can use our assortment to fulfill most of its lab and small scale needs from single point of sale.
Lab chemicals
Beith Dekel represents knowns brand such as Avantor Inc, J.T.Baker, Macron, Rankem, Carl Roth, Spectrum chemicals, TCI, VWR Chemicals, Amresco, BDH and many others.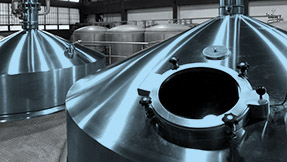 Scale up and Pilot
Beith Dekel offers wide range of chemicals for pilot and scale-up applications from beaker to bulk. Salts, Solvents, Acids, very wide range of organic chemicals, Adsorbents etc. Beith Dekel represents trusteed firms such as Chiral technologies, Carl Roth, Macherey Nagel, ChemLab J.T.Baker and many others.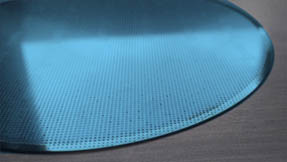 Microelectronics
Beith Dekel offers the most popular process chemicals for electronic and microelectronic production. As such we offer the brands of J.T. J.T.Baker and Ferro Electronic materials.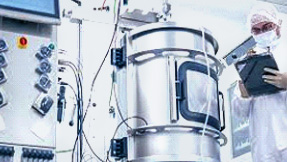 Pharma chemicals
Beith Dekel offers wide range of chemicals for usage in biopharmaceutical production as well as traditional Tabletation. Ointment , Wet pharmaceutical production and Medical devices . Beith Dekel import and sell chemicals which were made under GMP conditions from J.T.Baker and Macron, Spectrum chemicals , Pfanstiehl and many others.