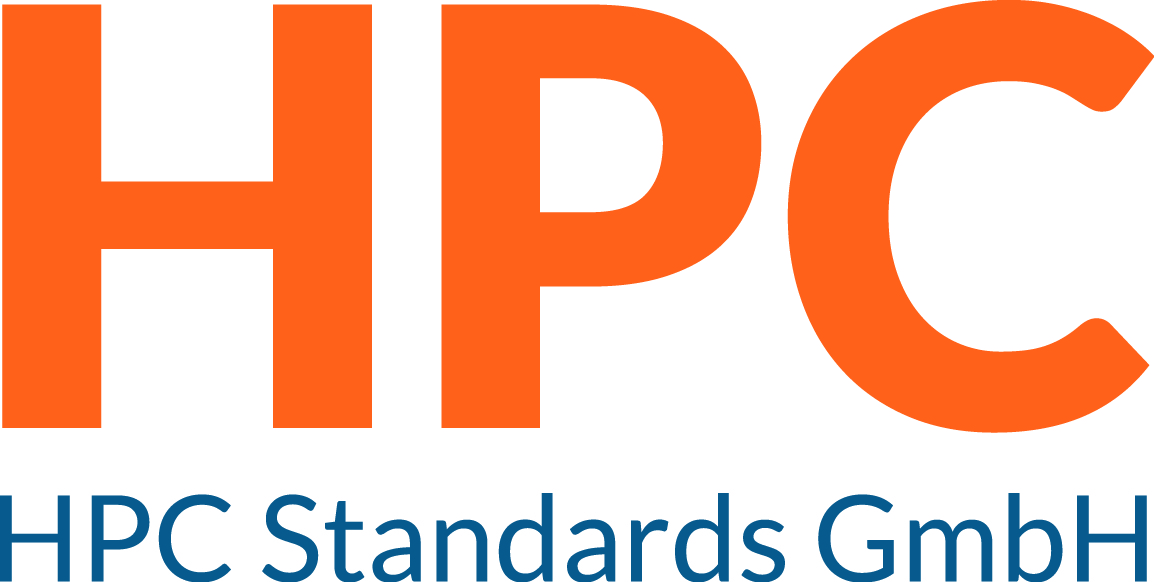 CERTIFIED, FIRST-CLASS QUALITY
When it comes to quality, you need to be able to rely on your partners and suppliers. This is why we set up our quality management system back in 2005 and why we are of course certified to ISO 9001:2015.
The company works based on lot traceability and expiration dates. Our IT, Purchasing, sales, warehousing, transportation and technical service activities are well documented and monitored through our ERP system for permanent optimization of our processes. It means that we are constantly improving and at the same time ensuring maximum customer satisfaction and the efficient use of resources.
But quality means more than just this. It is our standard for selecting new products and manufacturers, for the evolution of processes and of course for the regular training courses that our employees undergo.